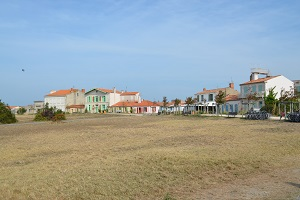 The island of Aix is located in Charente-Maritime off Fouras between the island of Oléron at the south and the island of Ré at the north. Access is made only by boat from the tip of la Fumée from Fouras-les-Bains.
More details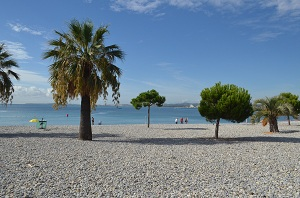 The seafront of St-Laurent-du-Var is a popular tourist site thanks to its port where the animation is important with the many evening restaurants, cafes and nightclubs.
More details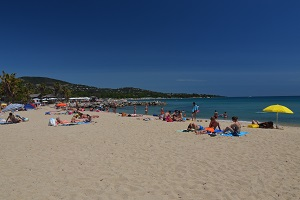 Port Grimaud is an ensemble of little colored village houses build around a harbor and navigable lanes.
More details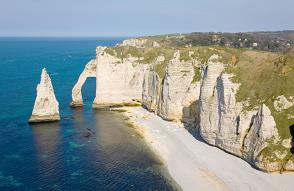 Etretat is a seaside destination in Normandy in France located on the Cote d'Albatre between Le Havre and Fécamp. It is reputed for its high cliffs.
More details