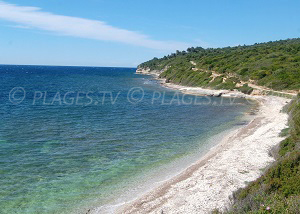 Located at only a few kilometers from the seaside resort of St Florent, on the first slopes of the Nebbio at the beginning of the Cap Corse, Patrimonio is perched on a hill.
More details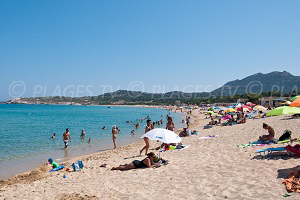 Algajola is a seaside resort located in the department of Haute-Corse, between Calvi and Ile-Rousse. It is a small seaside town located on several small hills, once terraces, now covered in scrub, wild olive trees and oak trees.
More details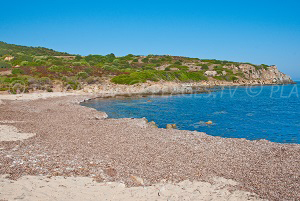 Located in Corse, the seaside resort of Monticello belongs to the region of Balagne between Lozari Beach and Ile-Rousse. It shares Caruchettu Beach with the latter.
More details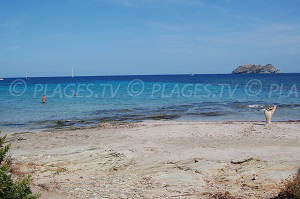 The small port of Barcaggio is located north of Cap Corse, opposite the island of Giraglia. It is far from touristic Corsica, there are only hikers and authentic Corsica lovers.
More details