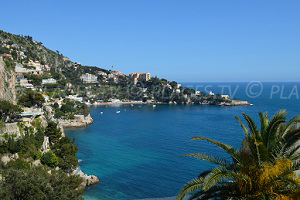 Cap d'Ail is located between Monaco and Beaulieu sur Mer; it is a small resort adjoining the principality of Monaco and Fontvieille district.
More details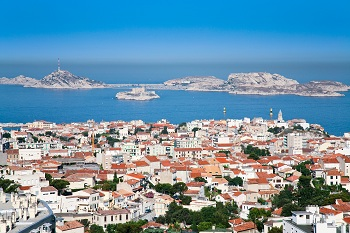 Marseille, the most important city in the department Bouches du Rhone, is equally a seaside destination. To the east of the city we find the famous calanques.
More details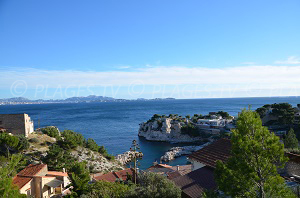 The small village of Le Rove is located between Marseille and Carry le Rouet. To enjoy its beautiful creeks, one must go towards the two small fishing ports of La Vesse or Niolon.
More details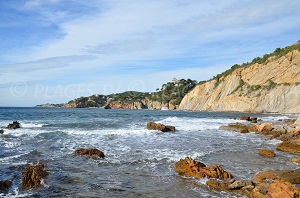 Ensuès la Redonne is one of the most important typical villages of Blue Coast. It is divided into three main parts: the center of Ensuès away from the sea, the port of La Redonne and the ports of Méjean.
More details