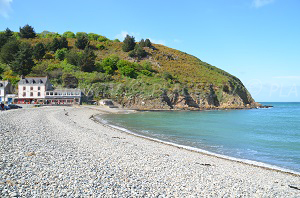 The small seaside resort of Plouha, known for having distinguished itself during the Second World War by its resistance activities, is a rich heritage destination. Built on a wild coast, it mixes landscapes, valleys, forests and moors.
More details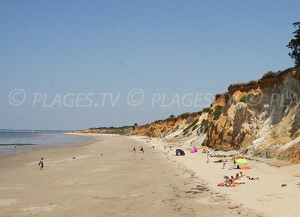 The resort of Pénestin is a county in Morbihan part of the Guérande peninsula near the beaches of Loire-Atlantique. It has 25 kilometres of coastline and a beautiful architectural heritage.
More details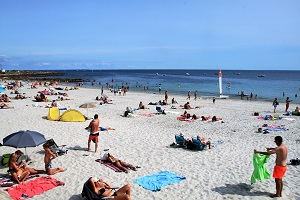 Carnac (town and beach) is a popular destination with holidaymakers who like to stroll admiring the beautiful opulent villas or walk on the side of the salt marshes on which Carnac-Plage was created.
More details