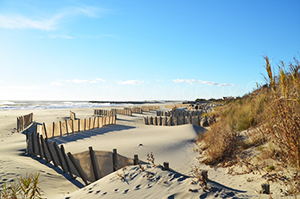 The village of Saintes Maries de la Mer, Camargue's main resort (or at least the most typical), is a real paradise for beach lovers. Several kilometres of uninterrupted sandy beaches are available.
More details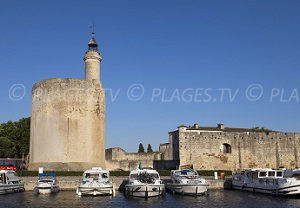 Part of the Camargue natural park since 2011, Ports Saint Louis is one of the entrances of Camargue coming from the south-west of France.
More details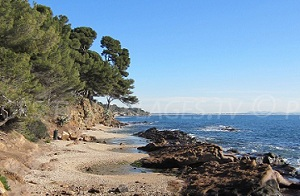 Carqueiranne is a small family-oriented seaside resort between Toulon and Hyeres. It is busy all year round and the coastline is exceptional with many beaches.
More details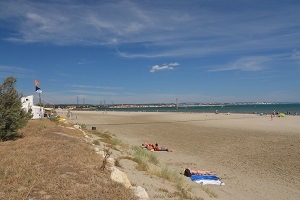 Fos sur Mer is located in the Bouches du Rhône department, west of Martigues and east of Port-Saint-Louis, which is one of the main points of entry into Camargue.
More details