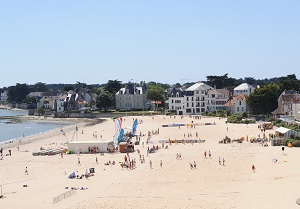 The resort of Pouliguen is located west of the famous resort of La Baule. They are separated by the harbour and a channel that allows sea water into the salt marshes.
More details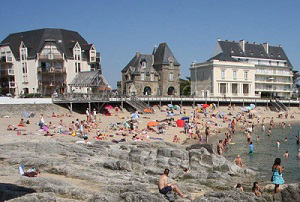 The seaside resort of Le Croisic is a haven of peace on the doorstep of Brittany. Located north of the peninsula of the same name, about thirty kilometres from Saint-Nazaire, it has a rich heritage and beautiful beaches.
More details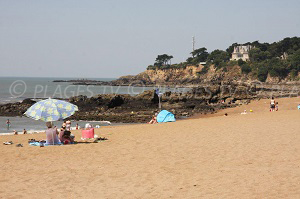 In the department of Loire-Atlantique, the seaside resort of Saint Nazaire is best known for its aeronautics and shipbuilding than for its beaches.
More details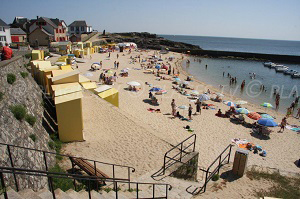 The seaside town of Batz-sur-Mer is part of the Guérande peninsula. It is the beautiful beaches and coves of Batz sur Mer that attract the holidaymakers.
More details