List of beaches that allow dogs in Corsica in France
Unlike the mainland, dogs are often allowed on the Corsican beaches. Nevertheless, one must pay attention to its destination because they are not allowed in some areas.
There is no problem on the East Coast, from Bastia to Porto-Vecchio through the Eastern Coast, as they are allowed provided they are on a leash. The same rule applies in Cap Corse or in the Gulf of Porto.
However, rules harden in Balagne where it is difficult to find a dog friendly place. Dogs are not allowed at all on the beaches of Calvi and Ile Rousse. It is the same on the beaches of Ajaccio. However, they are allowed on leash further south in Porticcio.
Choose your department
Click on the title or image for more details on the dog-friendly beaches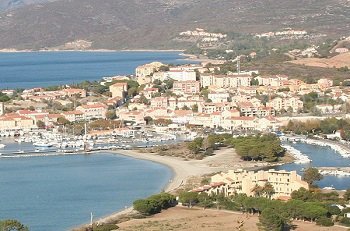 Saint-Florent (20)
MORE DETAILS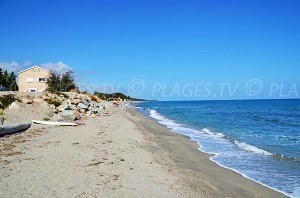 Linguizzetta (20)
MORE DETAILS