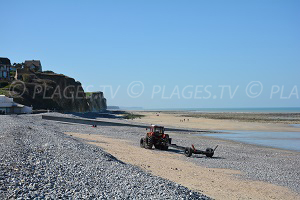 The small resort of Quiberville, located in the department of Seine-Maritime, is an ancient city of the Middle Ages. Like its neighbours, it offers many activities and is best explored on foot, horseback, bicycle or sailing boat, with several clubs.
More details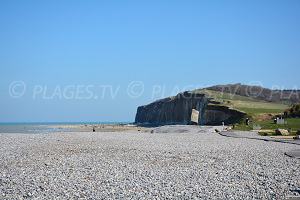 Sainte-Marguerite-sur-Mer is a seaside resort on the Albâtre Coast, in Normandy. It is a popular destination for tourists in search of peace and quiet.
More details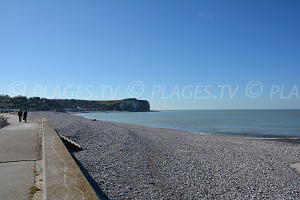 Not far from Etretat, Veulettes-sur-Mer is known as the Pearl of the Pays de Caux because of its beautiful beach, the largest in the county.
More details