The Morbihan is of remarkable natural beauty. The village of Gâvres is part of these places a little away from it all, where anyone who loves the tranquillity and beauty of the sea can be well satisfied.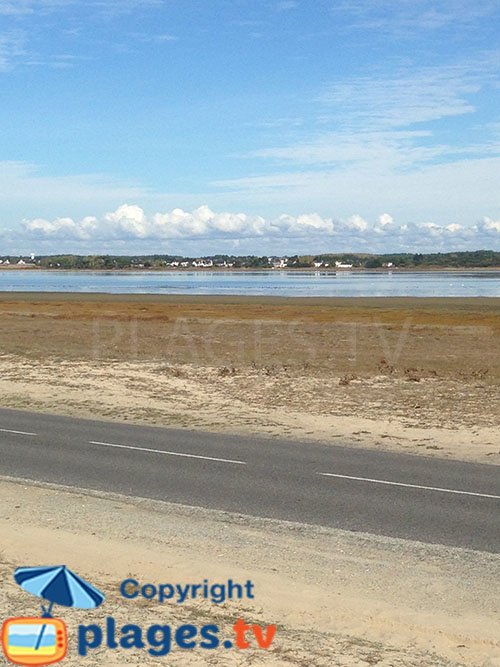 Sea of Gâvres - an inland sea
To reach the village, it is necessary to follow an isthmus for a good ten kilometres. To the north of this strip of land, there is the small sea of Gâvres and to the south, a beautiful beach of fine sand of about ten kilometres, bordered by the Atlantic Ocean. There are other beaches in Gâvres. From the village, the view of the island of Groix is magnificent.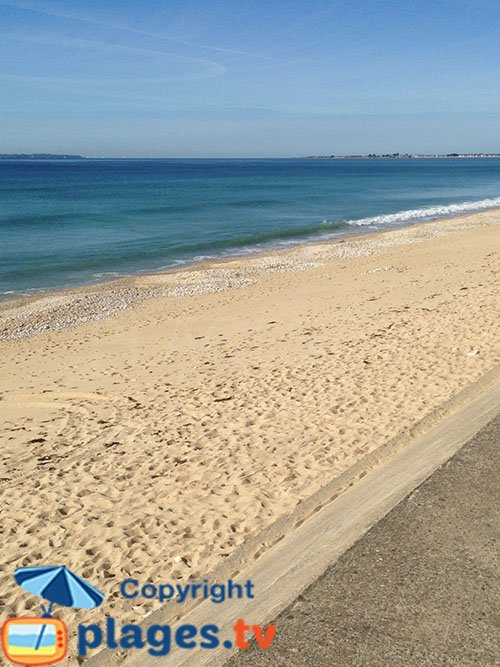 The beach of Gâvres on the ocean side
Le Gâvre, located at the end of a peninsula, is a fishermen's hamlet where the maritime traditions are handed down through the family either by the fishing or the love of boats. Le Gâvres is a beautiful place that lives to the rhythm of the sea.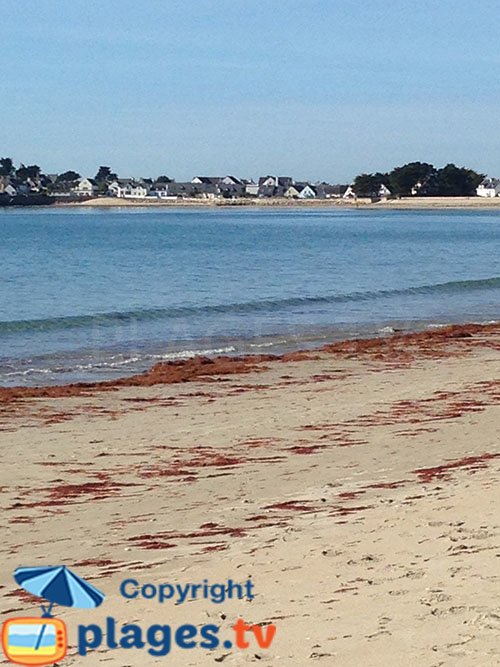 The village of Le Gâvres
This cordon of land which connects Le Gâvre with the rest of the world is of exceptional beauty; it also shelters a rare fauna and a flora and has a great ecological interest.
Formerly, Le Gâvres was a sardine port, every 13th July, a sardine festival is organised to remember the past.
In the village of 1.8 km² live 800 inhabitants. There is a town hall, a school, an old church and several shops.
A taxi bus makes it easy to go to Port Louis which is very close as the crows fly, and also allows you to go to Lorient.
The small sea of Le Gâvres remains the ideal place for shore fishing. It empties and fills to the rhythm of the tides, its peculiarity is to empty itself completely twice a day.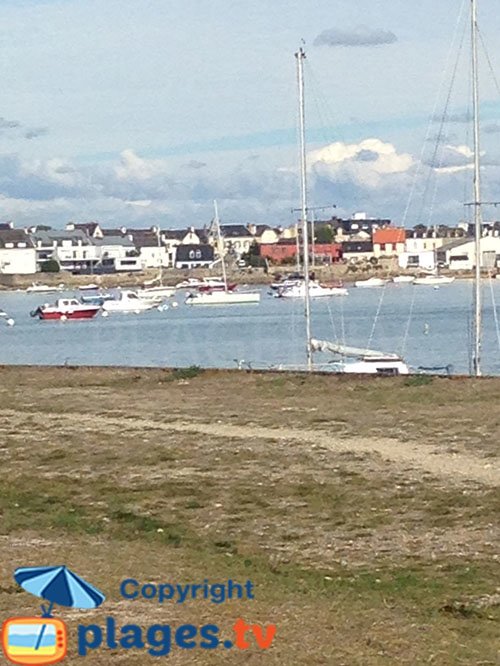 The marina
In 2002, a marina was built with the installation of pontoons; there is one for fishing and pleasure boats and another for much larger professional boats.
The harbour is a place of great beauty. Old wrecks of boats have been left in place. It just adds to the landscape and to the charm of the area.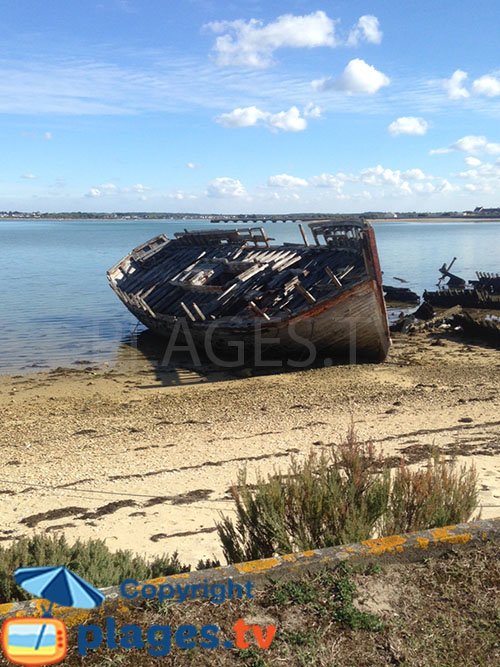 A wreck in Gavres