List of beaches that allow dogs in Languedoc-Roussillon in France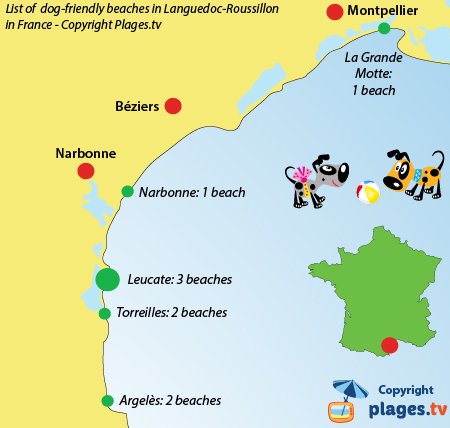 Languedoc-Roussillon, with 214 km of coastline and wide sandy beaches, is not the best region in France to come on holiday with one's dog. It is difficult to find a dog friendly beach !
The Gard department is the worst performer of the region. No beaches welcome our four-legged friends, not even the wild beach of the Espiguette that stretches for 18 km.
The Hérault department, famous for being the most family-oriented destination and the most popular in France, has also forgotten that some holidaymakers have dogs. Only 2 beaches welcome them (the first one in La Grande Motte and the second one in Balaruc les Bains, which is more a health resort; there is one in Portiragnes but it is prohibited since 2014, this part of the coast was purchased by the coast curator).
In the Aude department, one resort allow dogs on beaches. The resort of Leucate has 3 beaches (in fact the beaches are not monitored);
The department of the Pyrenees Orientales offers a wider choice but it is very local. The resort of Torreilles, especially, is the best performer with 2 dog friendly beaches. The choice is very limited on the beaches of Côte Vermeille.
Choose your department
Click on the title or image for more details on the dog-friendly beaches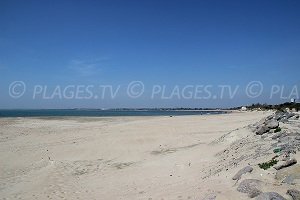 Grau d'Agde (34)
MORE DETAILS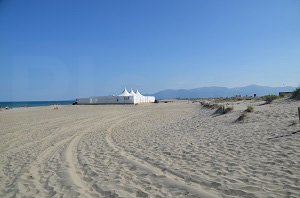 Canet-en-Roussillon (66)
MORE DETAILS