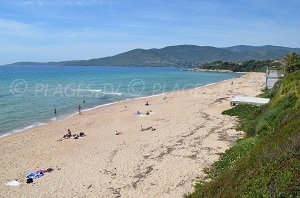 South Corsica - Corsica
Santana Beach in Sagone is covered in sand and stretches approximately 1 km along the D81. It is located in the locality of Esigna (in the town of Coggia), about 1 km south of Sagone. On this beach, there are several ...
Read more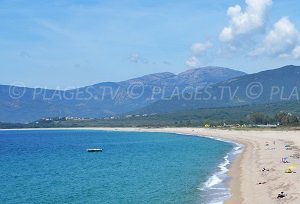 South Corsica - Corsica
San Giuseppe Beach in Sagone is an extension of Liamone Beach (north - delimitation by the Liamone river). This large sandy beach stretches over a kilometre with dense vegetation along. There are few accesses along ...
Read more