The most beautiful beaches and the secret beaches in Porticcio South Corsica Corsica France
Choose your destination in order to find the most beautiful beaches: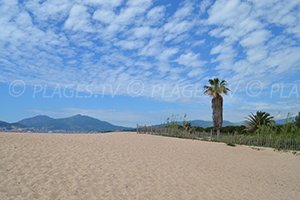 South Corsica - Corsica
Capitello Beach in Porticcio is located north of Viva Beach at the Genoese tower of Capitella and the pond of Casavone. The part in the car park and the hut is family-oriented. One can easily reach the centre of ...
Read more