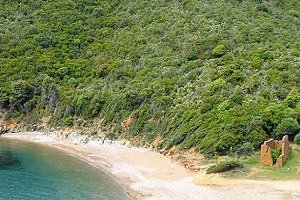 South Corsica - Corsica
Located below the village of Osani, near the Gulf of Girolata, Gratelle Beach stretches over a small cove 200 meters long covered in small pebbles. The setting is picturesque with ruins along the beach. There is a ...
Read more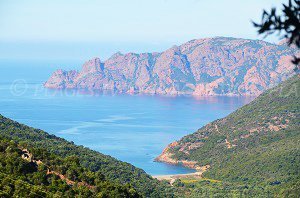 South Corsica - Corsica
Tuara Beach is the wildest beach in the Gulf of Porto and Girolata. Accessible by sea or by mule trail from the Col de la Croix (a 45-minute walk), there is a beautiful cove after passing through a dense bush. The ...
Read more