The most beautiful beaches and the secret beaches in Porto South Corsica Corsica France
Choose your destination in order to find the most beautiful beaches: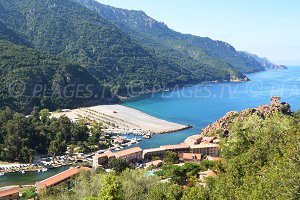 South Corsica - Corsica
Porto Beach is located in the town of Ota in the marine of Porto. Separated by the port (departure point for shuttles to Scandola and Piana), the view of the tower of Porto and the Gulf is beautiful. This beach is ...
Read more