List of naturist beaches in Landes (40) - France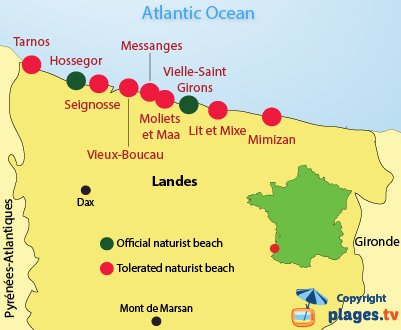 Although spaces are large, the beaches of the Landes region where nudism is officially practiced are rare. In general, it is tolerated outside surveillance areas, away from the central beaches. Moreover, swimming is often prohibited because of the dangers of the ocean.
Those who are looking for security with a first aid station are advised to head for the beaches of Saint Girons or Hossegor.
You will find on the map above areas where naturism is tolerated (red point). Note that there are also other areas where unauthorised nudism is practiced, (but the spaces are so vast and access difficult if one moves away from the centre of the resorts that the risk is low).
Another solution is to go on nude beaches in Gironde, where there are more beaches.
For those looking for security, the Mediterranean is the best solution for the practice of nudism. There is a list of nude beaches in the PACA region and the Languedoc-Roussillon region on our website.
Choose your city
Click on the title or image for more details on the naturist beaches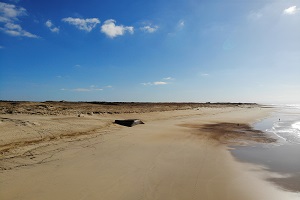 Seignosse (40)
MORE DETAILS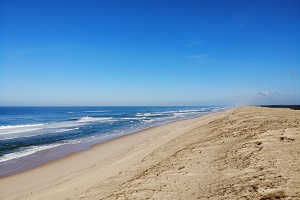 Messanges (40)
MORE DETAILS