List of naturist beaches in Corsica - France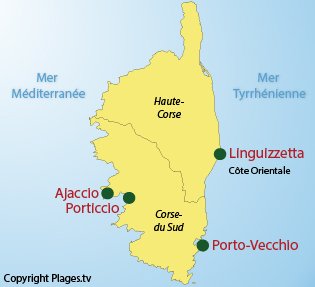 Naturism is not allowed in Corsica throughout the island except areas where there is a nudist tourist structure. There are some areas where it is practiced and tolerated but as we can see from the map, those places are very rare.
Naturism enthusiasts will turn primarily towards the east coast in the resort of Linguizzetta. There are several nudist campsites by the sea with a beach. They are generally reserved for the occupants of the campsites but as the coastline is public they are accessible to all through adjacent beaches. With our instructions, you will be able to fully enjoy these beaches.
There is also a nudist cove in Porto Vecchio accessible through a small path about fifteen minutes away. The place is heavenly.
There are three nudist beaches in the Gulf of Ajaccio but none in the rest of Corsica.
You can also browse the list of all the beaches in Corsica; they are real paradise.
Choose your department
Click on the title or image for more details on the naturist beaches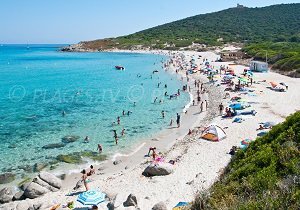 L'Ile-Rousse (20)
MORE DETAILS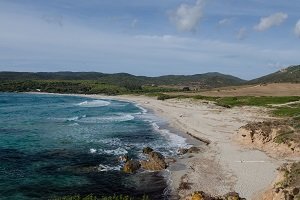 Ajaccio (20)
MORE DETAILS