Between Provence and Bas-Languedoc, bordering the Petite Camargue, Grau-du-Roi has become a destination in which tradition and terroir mix! It is, as a result, an authentic destination attracting many tourists every year, in this unique seaside resort of the Gard region. Located a few kilometres from Aigues-Mortes, the town owes its name to the passage, the "Grau", built in 1724 between the city and the royal port built in the neighbouring city. This path became a track, allowing us to appreciate the elegance and the charm of the city. Surrounded by sea and ponds, it prospered through fishing and agriculture and nature that made him rich still retains a special place.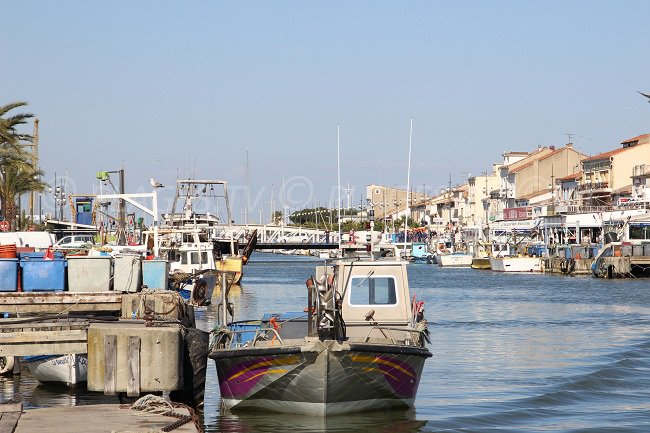 The Canal of Grau du Roi where there are many restaurants and shops
What to see in Grau du Roi
Grau-du-Roi is nowadays primarily a fishing port that has managed to retain its charm. It is also a succession of dunes from Boucanet to the lighthouse of Espiguette that encourages walking and discovering Port Camargue, the first marina in Europe where returning fishing boats and fishermen keeping markets busy can be observed, and where you should stop to taste sea breams, sea bass and mackerels.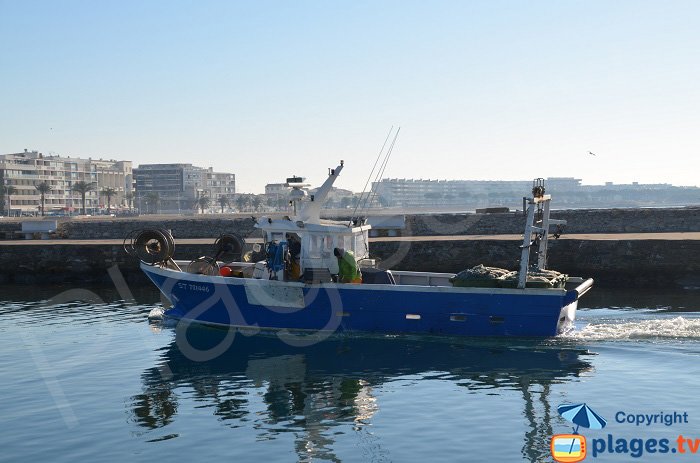 Boat returning from fishing in the harbor of Grau du Roi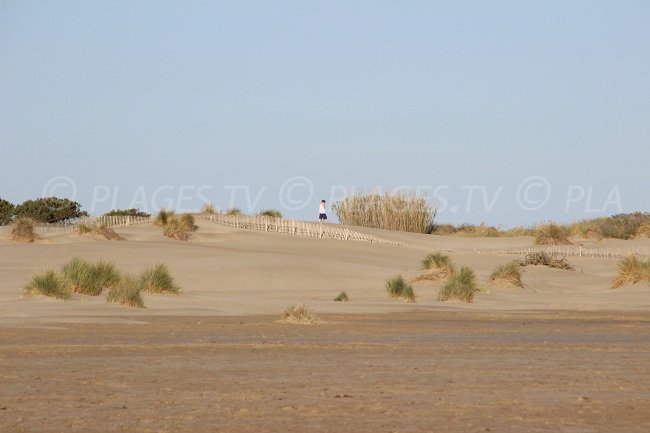 Dunes on Espiguette beach near Grau du Roi
To Stop at Grau-du-Roi is necessarily synonymous with Camargueand this magical territory enchants tourists: marsh, herds, wild nature and wildlife, you will be amazed and a different exhibition is offered every day. Families will enjoy a trip to the Seaquarium, which covers 2400m² and in which they can discover more than 200 species of Mediterranean fish: seals, turtles, sharks (the Requinarium is amazing) and the panoramic amphitheatre will delight young and old.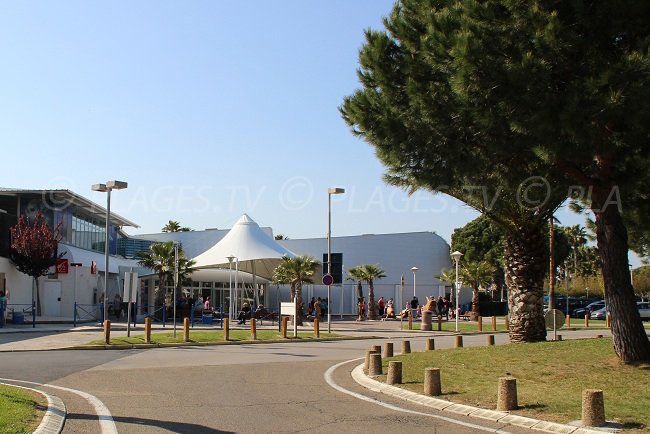 The entrance of the Seaquarium in Grau du Roi and of Port Camargue
The beaches in Grau du Roi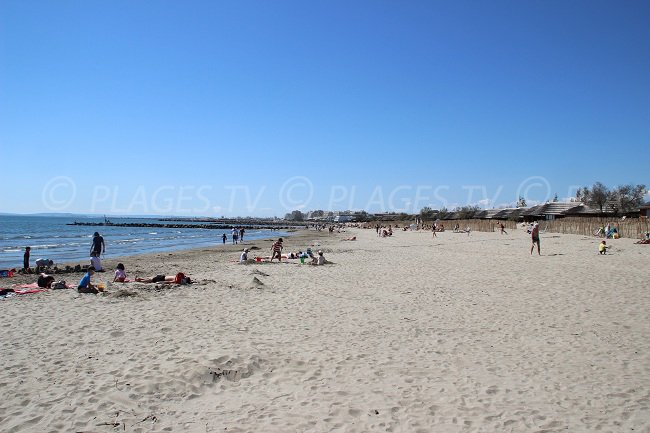 Boucanet beach near La Grande Motte
The seaside resort is also appreciated for its three sandy beaches, Rive Gauche, Rive Droite and Boucanet beach. The latter stretches to La Grande Motte! Peace lovers will prefer Espiguette beach in Port-Camargue, wild and deserted even in summer! A real desert almost 18 km long.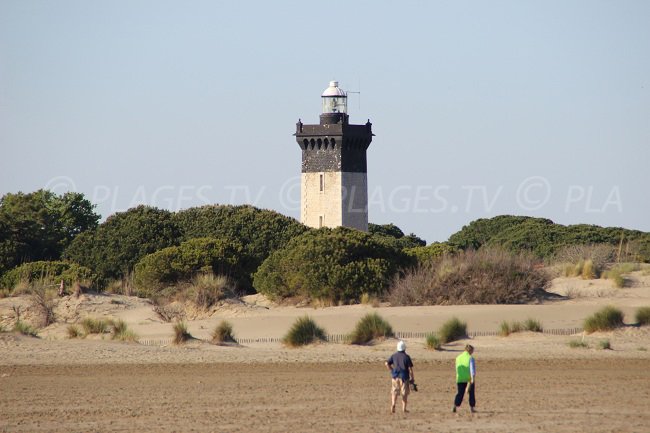 The Espiguette lighthouse – Point of access to this wild beach (paid parking)
What to see around Grau du Roi
This destination is perfect for discovering the neighbouring towns, Palavas-les-Flots, Sète and all the villages of Etang de Thau on one side but also Saintes-Maries-de-la-Mer and the entire Regional Park of the Camargue region. Marseille and its idyllic calanques are located less than two hours away.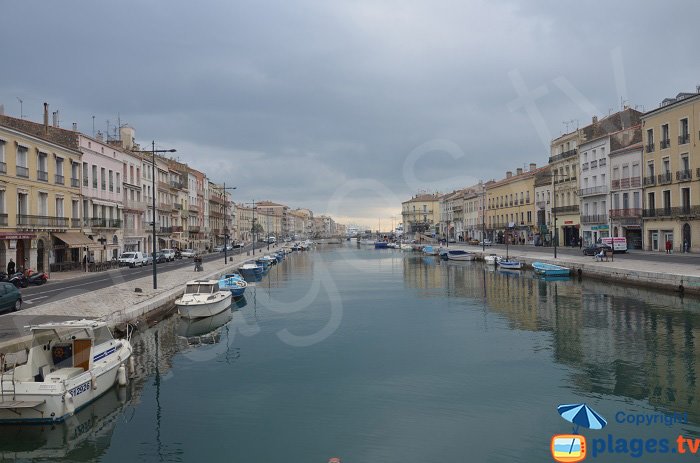 Canal of Sète
Sète, in the Hérault department, is the "Venice of the Languedoc region" and its views are superb! This is where you can attend the famous Languedoc jousts taking place in all parts of the city on the canals crossing it. The largest French fishing port in the Mediterranean, it is impossible to go there without tasting some local specialties made of sardines, anchovies and tuna! Saintes-Maries-de-la-Mer is known for being a place of pilgrimage but also a site with many activities. In a beautiful landscape, between sea and marsh, you can enjoy bullfights, beautiful beaches such as Amphora and Arena, perfect for athletes.
Finally, the Camargue region can be crossed on horseback, where sea birds and lagoons can be observed in the area of ​​Palisade, a beautiful natural area.