The most beautiful beaches and the secret beaches in Frontignan Hérault Languedoc-Roussillon France
Choose your destination in order to find the most beautiful beaches: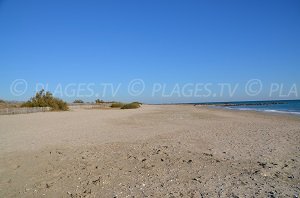 Hérault - Languedoc-Roussillon
Aresquiers Beach in Frontignan is the easternmost beach of the resort. This beach is also located in the town of Vic-la-Gardiole (northeast part). The southwest part is monitored in summer (along the beach road - ...
Read more