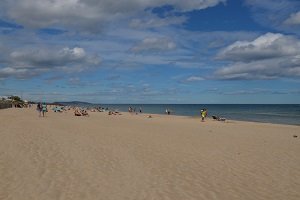 Hérault - Languedoc-Roussillon
Rieu Beach in Marseillan is the westernmost beach of the resort, on the border with the beaches of Agde. It is located on the right bank over the marina in an area occupied by campsites. There are two aid stations, ...
Read more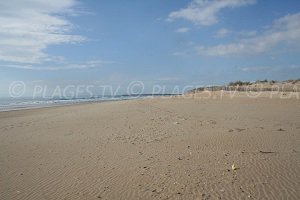 Hérault - Languedoc-Roussillon
Robinson Beach in Marseillan stretches east of the seaside resort in the direction of Sete. The public sandy beach stretches about 1 km from the port to the beaches of Sète. The first part is the nearest from ...
Read more