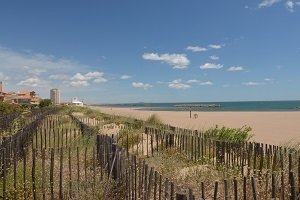 Hérault - Languedoc-Roussillon
Valras Mouettes Beach is the first beach of the seaside resort coming from Vendres direction. This very fine sandy beach stretches for several hundred meters. On the left, there is a beautiful view of Valras-Plage ...
Read more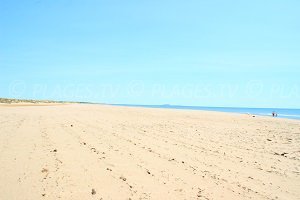 Hérault - Languedoc-Roussillon
Locatedin the towns of Sérignan and Valras, Orpellières beach is one of the most untamed beaches of the department of Herault (also called the Sea and Sun beach). This area is part of a nature reserve ...
Read more