Information on Costa Verde in Corsica in the south of Bastia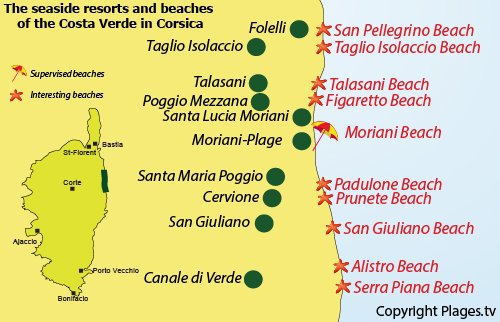 Costa Verde stretches twenty kilometres south of Bastia along the East Coast of Corsica.
Moriani-Plage is the only seaside resort in this part of the East Coast. It looks like the small resorts of the continent with its shops and restaurants on the seafront in an urban style. The hamlet of Prunette has more authenticity. The small village of Folelli is located north but the waterfront is indented.
As for the beaches of Costa Verde, they are long and sandy, and often stretch several kilometres. You will find on the map below the various beaches of this coast.
It is advantageous to live in this part of Corsica, which is close to Bastia and Cap Corse. It is in the latter that one can find the authenticity and the picturesque side of the island of beauty.
Additional information on the East Coast and Corsica
Resorts and beaches of the Costa Verde in Corsica - Click on the title or image for more details
Poggiole Beach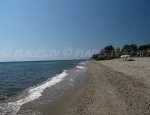 San-Nicolao
Vanga di l'Oru Beach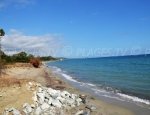 Santa-Maria-Poggio
Talasani Beach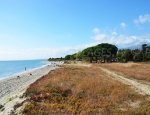 Talasani