The most beautiful beaches and the secret beaches in La Faute-sur-Mer Vendee Pays de la Loire France
Choose your destination in order to find the most beautiful beaches: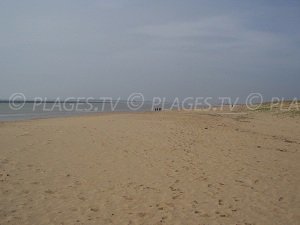 Vendee - Pays de la Loire
La Faute sur Mer's Grand Beach (Grand Plage) is the nearest beach to the resort city centre. It extends for several kilometres between the city centre and the casino up to the beaches of La Tranche sur Mer. ...
Read more