The most beautiful beaches and the secret beaches in Camaret-sur-Mer Finistère Brittany France
Choose your destination in order to find the most beautiful beaches: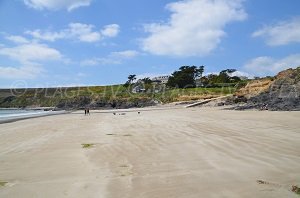 Finistère - Brittany
Veryac'h Beach in Camaret sur Meris located near the Tip of Pen Hir south of the city center of Camaret. This is in our opinion one of the best beaches in Camaret-sur-Mer. It offers a wide stretch of sand in a ...
Read more