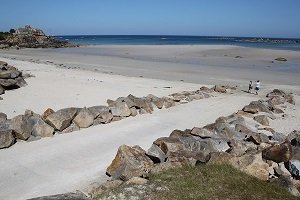 Finistère - Brittany
As an extension of the Amiets Beach but almost a kilometre and a half from the nerve centre of the latter, the regulars of this Ode An Deved Beach assert their opinion. "Here, it's a peaceful family ...
Read more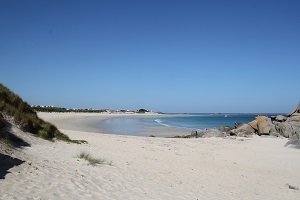 Finistère - Brittany
Amiets Beach (or Roguennic Beach) is the "big beach" of Cléder,one of the most beautiful and popular of the North Finistère and of this "Côte des Sables". For more than 1.5 ...
Read more