The most beautiful beaches and the secret beaches in Linguizzetta Haute-Corse Corsica France
Choose your destination in order to find the most beautiful beaches: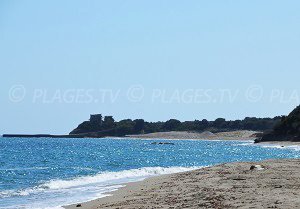 Haute-Corse - Corsica
Tallone Beach is the wildest beach in Linguizzetta and the southernmost beach of the resort before the beaches of Aleria. The ponds of Terrenzana and Diane border it and there are some beautiful dunes. This is ...
Read more