The most beautiful beaches and the secret beaches in Ghisonaccia Haute-Corse Corsica France
Choose your destination in order to find the most beautiful beaches: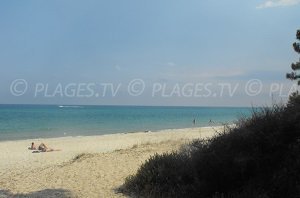 Haute-Corse - Corsica
Pinia Beach in Ghisonaccia is the wildest beach of the seaside resort and of Costa Serena. It borders the forest of Pinia (largest maritime pine forest of Corsica) south of the pond of Urbino. This sandy beach is ...
Read more