The most beautiful beaches and the secret beaches in La Croix-Valmer Var Provence-Alpes-Cote d'Azur France
Choose your destination in order to find the most beautiful beaches: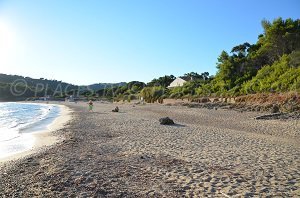 Var - Provence-Alpes-Cote d'Azur
Briande Beach is the only beach located between Cape Taillat and Lardier. It is the last beach located in La Croix Valmer. It borders the Cape Taillat Beach of Ramatuelle. The environment is completely preserved ...
Read more