The most beautiful beaches and the secret beaches in Cogolin Var Provence-Alpes-Cote d'Azur France
Choose your destination in order to find the most beautiful beaches: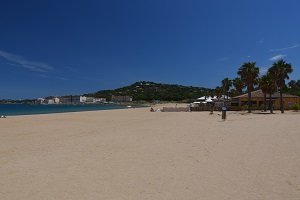 Var - Provence-Alpes-Cote d'Azur
Cogolin's Marina Beach is located next to the harbour and marina of Cogolin-Plage. This small sandy beach is easily accessible by following the signs for the marina, then Avenue de la Plage. Ample parking is ...
Read more