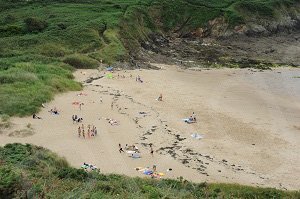 Ille-et-Vilaine - Brittany
Located north-west of the center of Cancale, on the road to Saint-Coulomb, Saussaye beach is one of the most beautiful coves of Ille-et-Vilaine. Confidential and especially frequented by locals, this beautiful sandy ...
Read more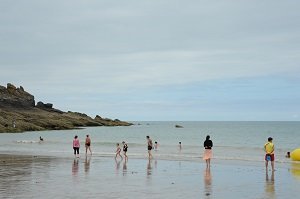 Ille-et-Vilaine - Brittany
The beach of Verger is located in the town of Cancale just a few kilometers east of Saint-Coulomb beach. This vast sandy beach is very busy in season because its access is simple and it has a preserved and calm ...
Read more