The most beautiful beaches and the secret beaches in Picardy France
Choose your destination in order to find the most beautiful beaches: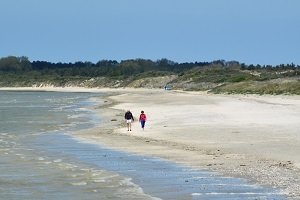 Somme - Picardy
Marais Beach in Le Crotoy is located north of the city center and stretches to St Quentin en Tourmont. This totally pristine area is one of the wildest areas in the Somme. It is very pleasant for a stroll but ...
Read more