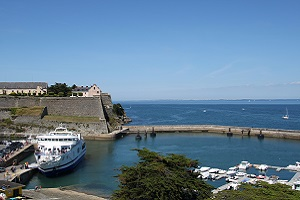 Le Palais is the largest city in Belle-Ile-en-Mer. It is organized around the port and citadel. Although the beaches of Le Palais are not the nicest ones in Belle-Ile, the city is a must-see.
More details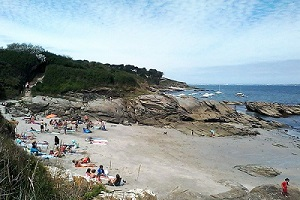 The island of Groix is located in the south of Brittany, in the department of Morbihan, 45 minutes by boat from Lorient. It is in the TOP 3 of the most important islands of Brittany.
More details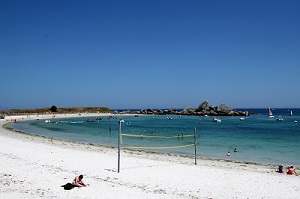 Located between Roscoff and Plouguerneau, north of Brest, on the "Côte des Légendes", Brignogan-Plage is a small seaside resort of the Finistere Nord.
More details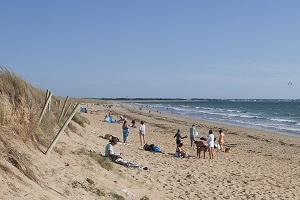 Located north of Quiberon Bay, (off the coast of Brittany) Plouharnel is, for most holiday makers, simply an unavoidable leg of their journey on their way to Belle-Ile-en-Mer or Quiberon itself.
More details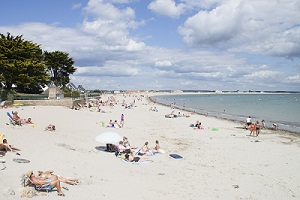 Located between the harbour of Lorient and Plouhinec, the seaside resort of Gâvres extends on a peninsula with on one side the Atlantic Ocean and on the other the Small Sea of Gâvres.
More details