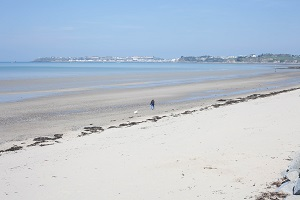 Located in the north of the Bay of Mont-Saint-Michel and only a few kilometres away from Granville, the seaside resort of Saint Pair sur Mer offers a wide sandy beach separated into two at the mouth of the Thar.
More details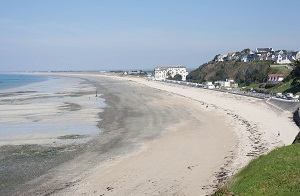 Located in the northern area of Granville, Donville seaside resort has the advantage of having a sandy beach that stretches for over several kilometres.
More details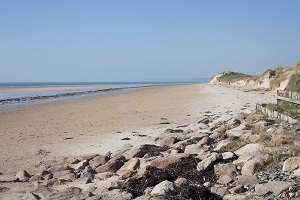 Les Moitiers d'Allonne is north of Barneville-Carteret in the west of Cotentin (English Channel). It is reputed for its dunes of Hatainville.
More details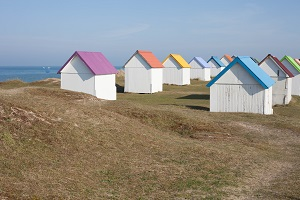 Situated north of Agon Coutainville, in the Coutançais area, Gouville sur Mer is a small seaside resort on the west coast of the Cotentin in the county Manche.
More details