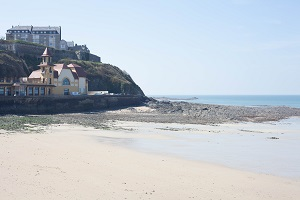 Granville, located in the Bay of Mont Saint Michel, is one of the seaside resorts in the department of La Manche in Normandy.
More details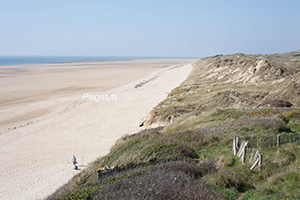 Barneville-Carteret is in the department of the Manche on the Coast of Isles in north of Jersey and in quarantine kilometres in the south of Cherbourg.
More details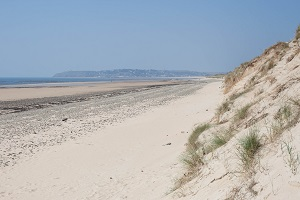 The seaside station of Portbail faced up Anglo-Norman iles (Jersey)on the coast of Isles in the English Channel. These last protect the coasts of the heave of the Atlantic.
More details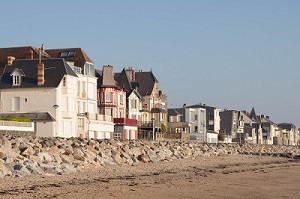 Located in the department of Manche (Normandy), opposite the island of Jersey, the seaside resort of Coutainville is a major seaside resort on the Cotentin.
More details