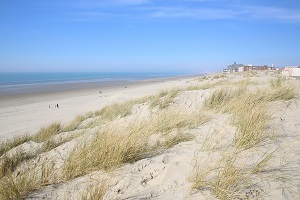 Berck sur Mer is the southernmost seaside resort in Pas-de-Calais. It is a very frequented resort and one of the most frequented in the north of France.
More details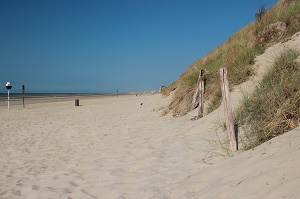 Situated in the department of Nord of France, the seaside resort of Zuydcoote impresses with its wide white sandy beach and dunes that hide an authentic and picturesque village.
More details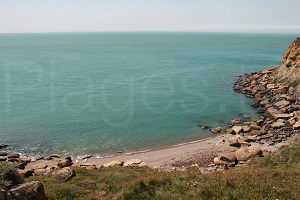 The village of Audinghen, in Nord of France, is a quiet and peaceful destination attracting many visitors in summer. It is located on the tip of Gris-Nez where the view over the bay of Wissant.
More details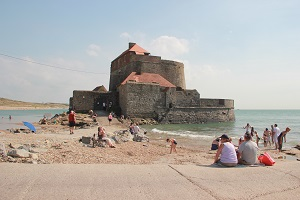 The small seaside resort of Ambleteuse is located in the Nord of France, close to Boulogne-Sur-Mer and Cap Gris Nez. It is a typical village in Côte d'Opale.
More details