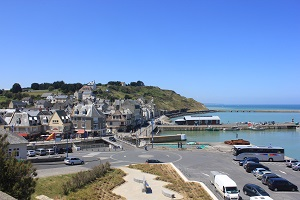 Port-en-Bessin is the most important fishing port of Basse-Normandie. Strategic point during the Second World War, Port en Bessin retains some vestiges of this period as casemates and wrecks.
More details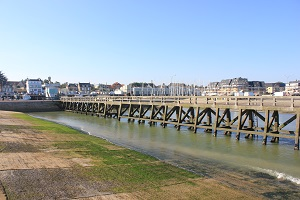 Grandcamp Maisy is a Norman seaside resort in the department of Calvados near the Pointe du Hoc and north of Saint-Lô. It is an old fashionable destination of the Belle Epoque for the inhabitants of Paris.
More details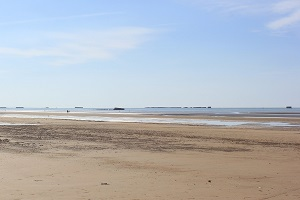 With its 400 inhabitants, the seaside resort of Asnelles in Calvados could go totally unnoticed. Situated in the sector of the beaches of the Landing , it is here that the 231st infantry Brigade landed on June 6, 1944 i the early morning.
More details