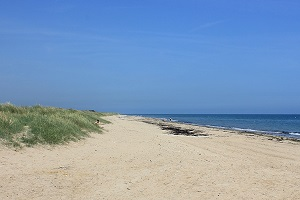 The beach of Graye sur Mer extends on 3 km. East, it begins in the extension of the beach of Courseulles sur Mer (sector of the Juno beach center) and ends west on the beach of Ver-sur-Mer.
More details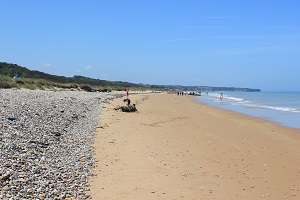 Colleville sur Mer is famous for its Omaha Beach where the allies landed on June 6, 1944. It is here that we find the American cemetery just a few steps from the beach on the cliffs of Colleville.
More details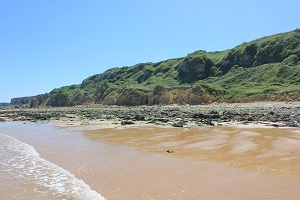 Longues sur Mer is located in Normandy in the department of Calvados 8 km north of Bayeux. With its strategic location between the Omaha Beach (west) and the Gold Beach (east), it was in the heart of the June 1944 landing zone.
More details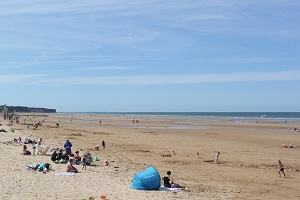 Saint-Laurent-sur-Mer is in the Calvados department in the south of Normandy. This is where the American and British soldiers landed on June 6, 1944 at 6:30am.
More details