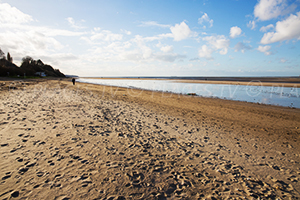 Honfleur is today a reputed seaside destination of Normandy in France. Its seafront is located at less than two kilometers from the historic downtown area and is located at the entrance of the estuary of the Seine across from Havre.
More details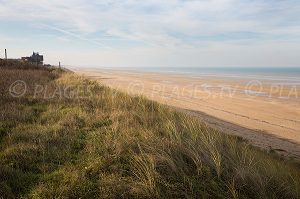 The small seaside resort of Varaville is located in the department of Calvados, on the Côte Fleurie, in Pays d'Auge. It is not far from Cabourg.
More details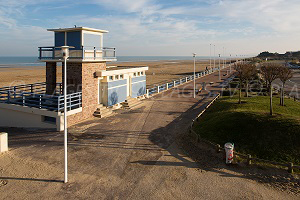 Merville-Franceville-Plage is a seaside resort of Côte Fleurie. It is located less than ten kilometers from Cabourg, on the shores of the bay of Orne.
More details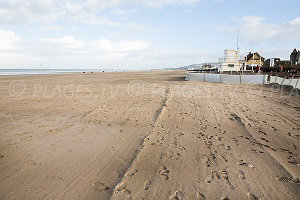 Small seaside resort of Calvados and adjoining the famous seaside resort of Deauville, Benerville-sur-Mer is the favorite destination for tourists wanting to enjoy the Channel and the beautiful landscapes of Lower Normandy while avoiding the crowds.
More details