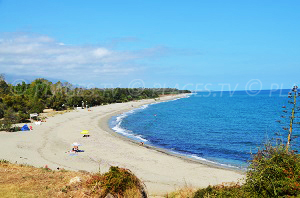 The seaside resort of Linguizzetta, in Corsica, is located north of the plain of Aleria and is known for its beautiful coastline belonging to the East Coast (Costa Verde).
More details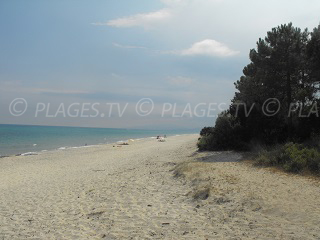 The small seaside resort of Ghisonaccia, located halfway between Bastia and Bonifacio, offers a seemingly endless wide stretch of sand.
More details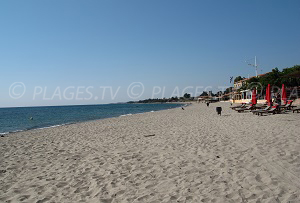 San Nicolao, located in Corsica about forty kilometres from Bastia, is famous for its parish church classified as historic monuments but also for Moriani-Plage, its seaside district.
More details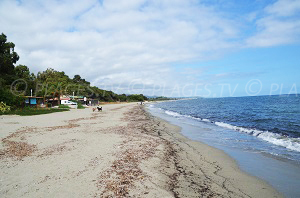 Located in the heart of the Costa Verde, the small seaside resort of Cervione belongs to the micro-region of Campulori. The city of Bastia is only 50 kilometers away.
More details