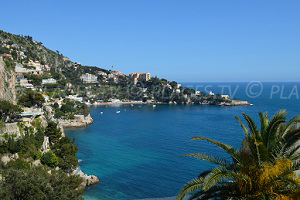 Cap d'Ail is located between Monaco and Beaulieu sur Mer; it is a small resort adjoining the principality of Monaco and Fontvieille district.
More details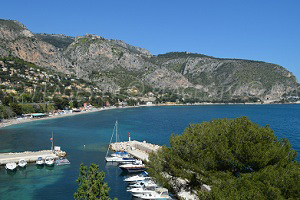 Eze-village is one of the most visited on the French Riviera. Located at 400 meters above sea level, it's the highest perched village above the sea.
More details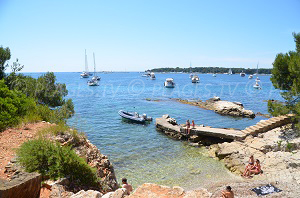 Situated 15 minutes by boat from Cannes, the island of Sainte-Marguerite is the biggest of the islands of Lerins. The beaches of the island of Lerins are totally different from the sand beaches of Cannes.
More details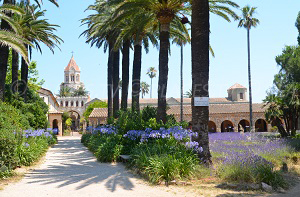 The Saint Honorat Island is situated outside of Cannes and is part of the Iles de Lérins. The St. Honorat Isle is a private domain that belongs to the monastery of Lérins. It is open to the public.
More details