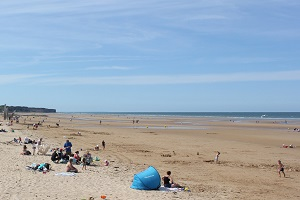 Saint-Laurent-sur-Mer is in the Calvados department in the south of Normandy. This is where the American and British soldiers landed on June 6, 1944 at 6:30am.
More details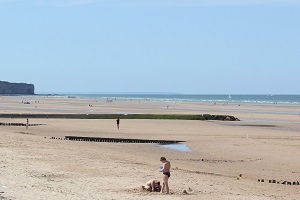 Vierville sur Mer is located in Normandy in the Calvados landing site. It is here that we find the famous Omaha Beach (actually three towns), one of the five Normandy landing beaches.
More details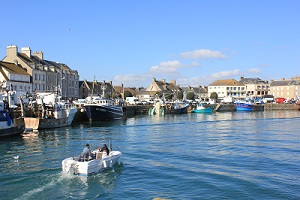 Saint-Vaast-la-Hougue is located on the east coast of the Nord-Cotentin in Normandy (the county of Manche – Val de Saire) about thirty kilometres from Cherbourg.
More details