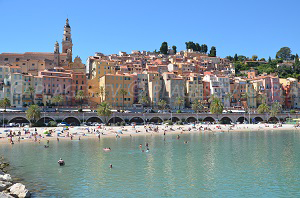 The seaside town of Menton is a foretaste of Italian villages. The seaside promenade offers a very beautiful glimpse of the old city and its basilica.
More details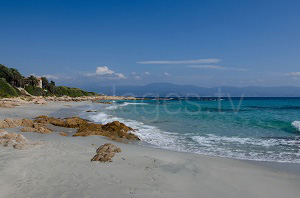 Ajaccio is located on the western part of Corsica between Porto and Bonifacio.Located between sea and mountains, the beaches at Ajaccio are among the most beautiful beaches of Corsica.
More details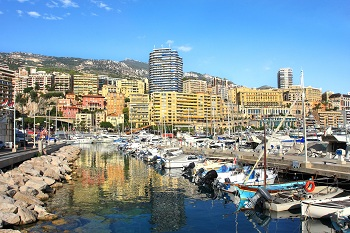 Tight against the mountains and by the sea, the principality of Monaco is jammed in the Alpes Maritimes department between Cap d'Ail and Roquebrune Cap Martin.
More details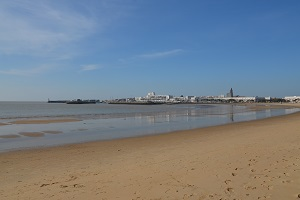 Royan is the most famous seaside resort of Charente-Maritime. Located at the exit of the Gironde estuary, it is the perfect destination if you are looking for great beaches on the Atlantic Ocean.
More details