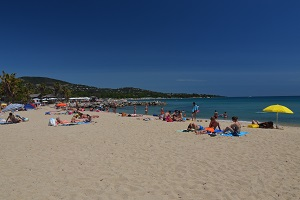 Port Grimaud is an ensemble of little colored village houses build around a harbor and navigable lanes.
More details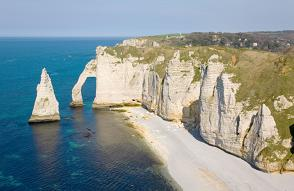 Etretat is a seaside destination in Normandy in France located on the Cote d'Albatre between Le Havre and Fécamp. It is reputed for its high cliffs.
More details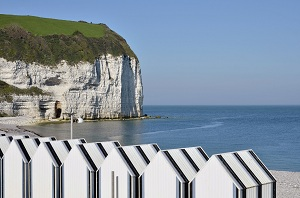 The resort of Yport is located north of Etretat (11 km away) and 7 km south of Fecamp. This former fishing port has retained its charm and has become a small seaside resort in Normandy.
More details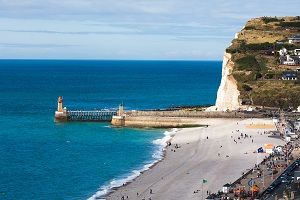 About forty kilometers from Havre is the old fishing harbor of Fécamp and its beautiful stone beach with an important place on the Cote d'Albatre.
More details