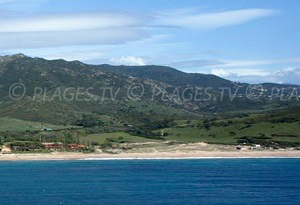 About thirty kilometres north of Ajaccio and south of the Gulf of Sagone, the small village of Appietto is divided into three hamlets on the slopes of a mountain covered in scrub.
More details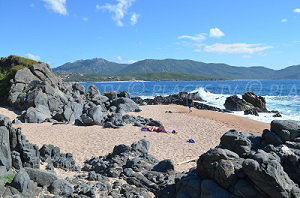 Perched at 360 meters' altitude and located in southern Corsica, Olmeto is a haven belonging to the Valinco region. Along the Bay, there are 20 km of beaches in Olmeto-Beach and neighbouring cities that are offered to the tourists.
More details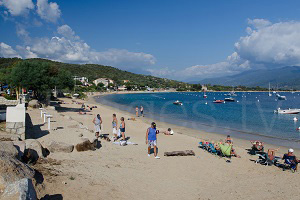 Located in the gulf de Valinco in the south of Corsica, Porto Pollo is a little fishing harbor known for its pretty spots for submarine scuba diving and its superb fine sand beaches.
More details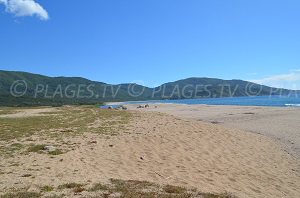 The seaside destination of Propriano is located in the south of Corsica. To the north of the mouth of the Rizzanese and in the gulf with the same name, we find a large number of beaches in Propriano.
More details